The "busy" excuse won't cut it. In the early months of your relationship, you might feel a certain pressure to plan something fun every time you hang out. A fresh take on sports: So examine whether you two are increasingly revealing to each other your inner thoughts and feelings. By subscribing, you agree to the terms of our Privacy Statement. But, now that the probationary period is over and you are ready to make something real and lasting, it is time to open up that crazy closet and let things out slowly. Whether it's a disagreement about culture, family, time management, or affection, when you're feeling connected to your partner and positive about the relationship, you tend to minimize the importance of these potential differences.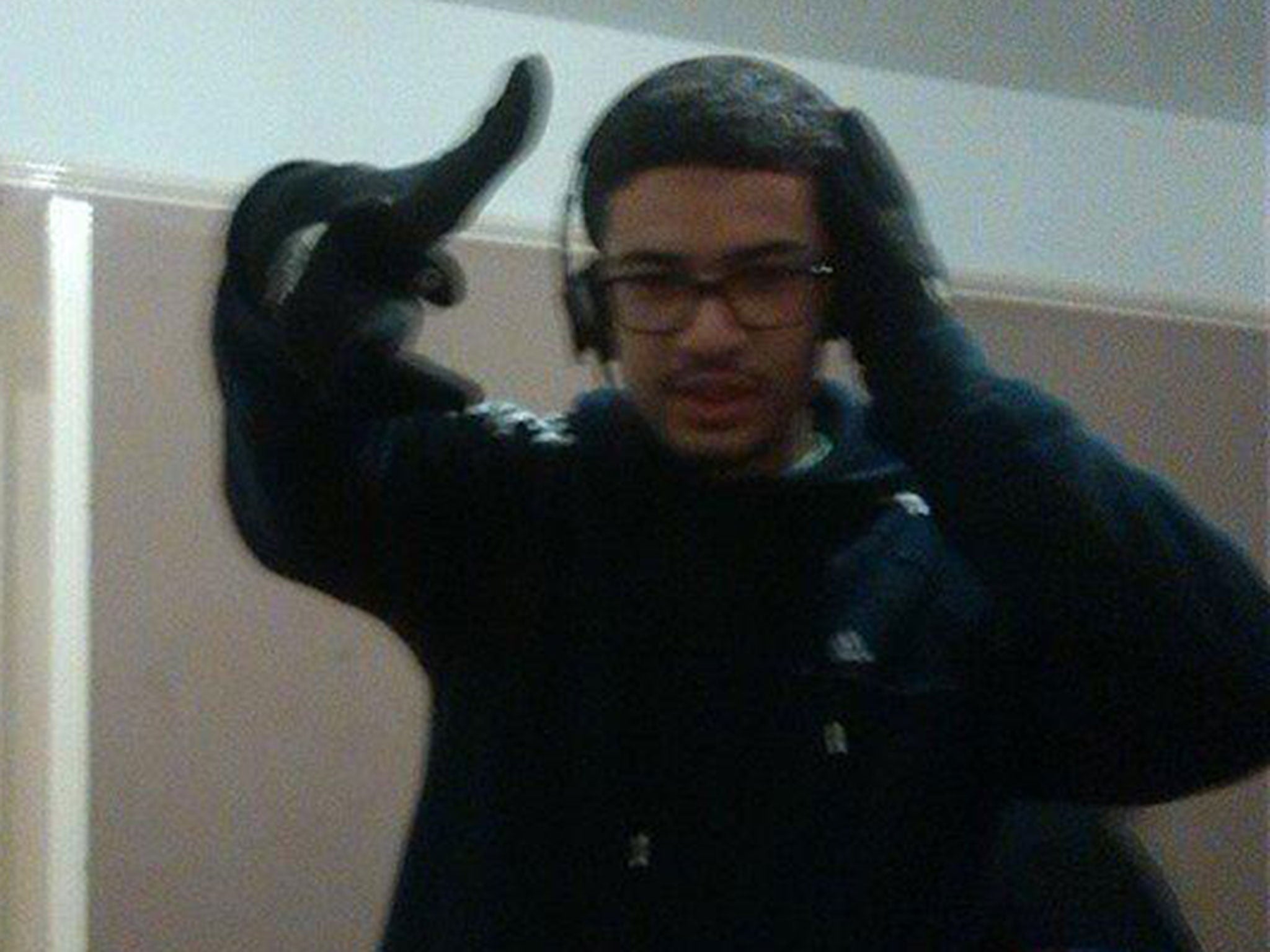 And exploring and addressing this baggage is a very healthy thing for partners to do as they are getting to know each other better.
www.thetalko.com
Someone Special, and the relationship might have potential. If your partner cannot stop talking about her ex, bringing up his name, or mentioning a story about him every time you two are together, then some moving on needs to take place. The "busy" excuse won't cut it. McDreamy has staying power beyond the initial ooey gooey phase, ask yourself these 6 questions. New relationship? This is when the sight of his name on caller ID gives you butterflies, when lavish nights out or cozy nights in seem equally desirable, and when you doodle his name in a heart bubble circa 4th grade.